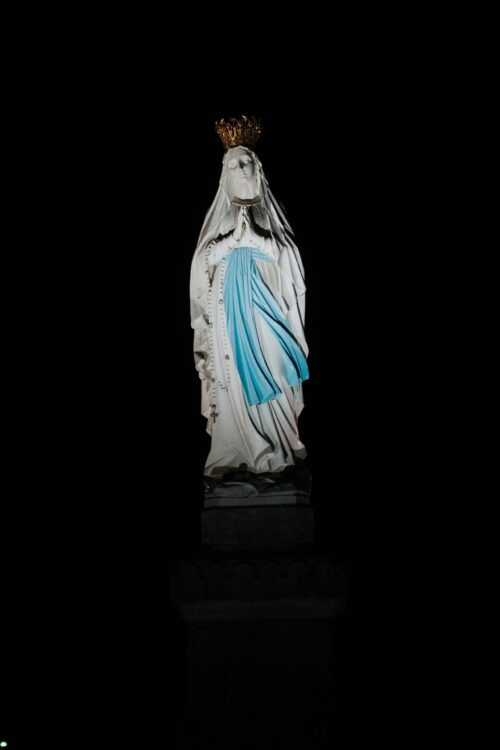 Der tantrische Weg der Maria Magdalena
I'm calling YOU.
TO BE PART OF my NEXT JOURNEY BACK to your Heart with every cell of your body.
Learn to vibrate itself
We just FEEL the vibration in our cells
Using our body as an Instrument
that vibrate us
Awakening our truth self,
Our Visions and power by learning to connect in the way that's our natural own.
Our journey makes us naked.
By using the tantric way to choose the fastest and most radical and radiant way to step out of your old pattern, the pattern of covering your own body, your beauty, your desire.
I call my new journey
The Tantric Way of Maria Magdalena
We discover the old Womb Rites and initiatory magic of Maria Magdalena,
who was revered as a Priestess and human embodiment of the Goddess
We are practicing to initiate you into the Womb magic of the ancient priestesses and access deeper dimensions of sexuality and feminine power with tantric and natural-spiritual rituals, influenced with my amount of knowledge of the wisdom of the bible stories.
Transforming my knowledge of years of bible studies, tantric and sexual work with different male and female bodies, my own journey of Self Love-Pleasure and my creative talent to arrange and connect with nature!
We use every kind of art, music, nature, sound and massage that you could guide yourself through your body into your deep divine feminin with the archetype of Maria Magdalena and sacred touches.
Tantric Way of Maria Magdalena
Weitere Infos & Termine zu diesem Format folgen 2021
Der Kurs wird auf Deutsch stattfinden. ❤️❤️❤️
Daniela